Enhancing your lighting experience

ETi is proud to announce our nomination for an Edison Award in the Commercial Technology category!
SilentAire fixtures are pioneering integrated patent-pending plasma disinfection technology within LED light fixtures. This product line is being recognized as a game-changing innovation within the LED lighting industry for the proven ability to kill bacteria and viruses, including SARS-CoV-2, the virus responsible for COVID-19. Alternative air disinfection methods do not have the ability to capture and destroy particles as small as 0.1 microns, the size of the SARS-CoV-2 pathogen, including HEPA filters and UVC lights.
Check out the nominee gallery to find out more about how we expanded our capabilities to innovate.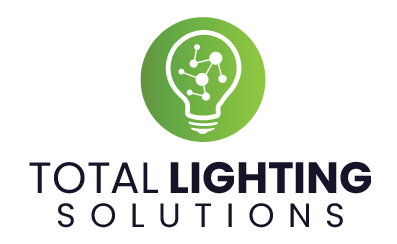 Your

vision

, our 

expertise

.

With our extensive international portfolio of LED lighting products, we can meet the requirements of any lighting project. In addition, our team of product development engineers can design custom products to meet your precise needs.

Commercial – Industrial – Residential

Contact a territory sales manager in your area to learn more.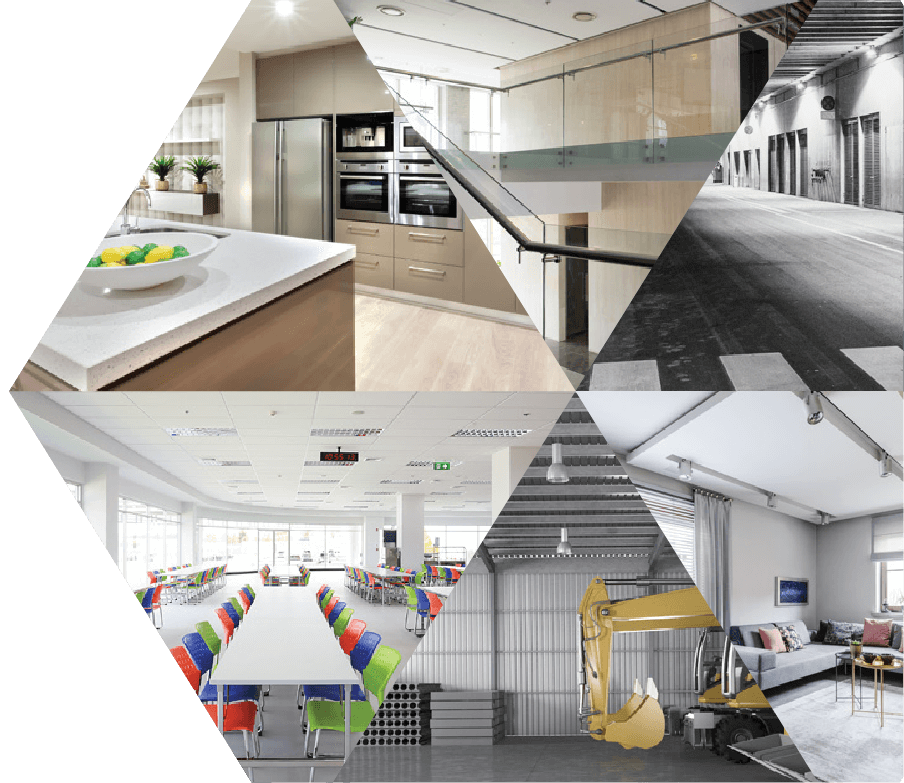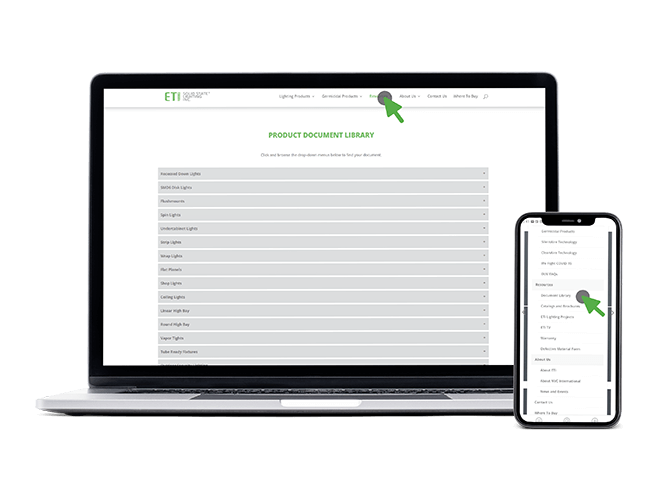 Resource Library
Get right into what you need fast with our all-in-one stop for spec sheets, manuals, test data and more.
Why ETi Solid State Lighting?
ETi Solid State Lighting, Inc. delivers high performing, high value LED lighting products to commercial, industrial, and residential consumers across the US and Canada.
As a wholly owned subsidiary of Elec-Tech Solid State Lighting (HK) Ltd and NVC International Holdings Limited, ETi Solid State Lighting offers a broad range of LED lighting fixtures, retrofits and replacement lamps.
Our manufacturing capabilities, end-user driven collaborative product development capability, and global management team have established ETi Solid State Lighting as a leading LED lighting brand as well as one of the largest private label manufacturers of LED lighting products to the North America market.
Our new North American corporate headquarters and 190,000 sq. ft. distribution center is located in Wheeling, IL.