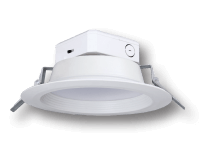 Indoor Commercial and Residential Fixtures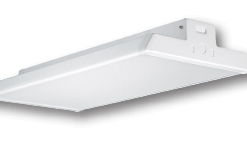 Industrial Fixtures
From warehouses, parking garages, loading docks, and manufacturing facilities to schools, gymnasiums, retail, and beyond—ETi offers a wide selection of state-of-the-art industrial LED lighting solutions to meet the needs of any facility.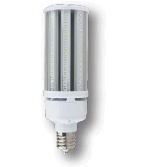 HID Replacement Lamps
ETi's new PT Series and CR Series HID replacement lamps are ideal for use in a wide range of outdoor and indoor retrofit applications—including post top area lights. With a rated lifetime of 50,000 hours, these highly efficient LED lamps provide up to 80% in energy savings and significantly reduce the maintenance costs associated with replacing regular lamps and ballasts.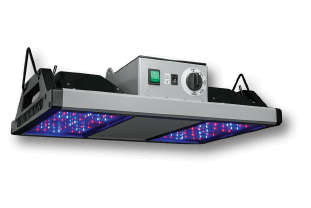 Grow Elite Horticulture Lighting Fixtures and Lamps
ETi has the perfect lights for all of your indoor growing needs. Ideal for soil or hydroponic planting in greenhouses, nurseries, commercial growing operations, and indoor gardens, ETi Grow Elite® Full Spectrum LED grow lights accelerate plant growth for higher yields.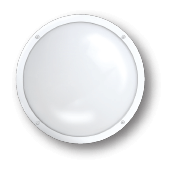 Outdoor Lighting
Choose from a full inventory of highly-efficient LED lighting solutions specifically designed for outdoor environments. From outdoor Flushmounts and Wall Packs to some of the toughest outdoor fixtures available on the market today in our Shorebreaker line—you'll find everything you need for any outdoor space right here!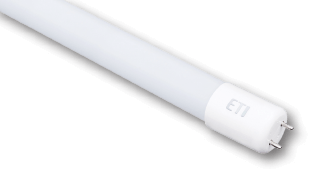 T8/T5 Linear Replacement Lamps
ETi's LED T8/T5 linear replacement lamps are the perfect replacement for traditional fluorescent tube fixtures. These highly-efficient LED lamps can be easily installed without removing the electronic ballast from the existing fixture, making them ideal for homes, shops, restaurants, museums, galleries, meeting rooms, and hotel/motel locations.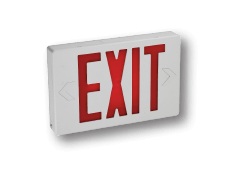 Emergency Lights & Exit Lighting
Effectively meet the security and exit lighting needs of any commercial or residential building with ETi's full line of long-lasting LED products.