T8/T5 Linear Replacement Lamps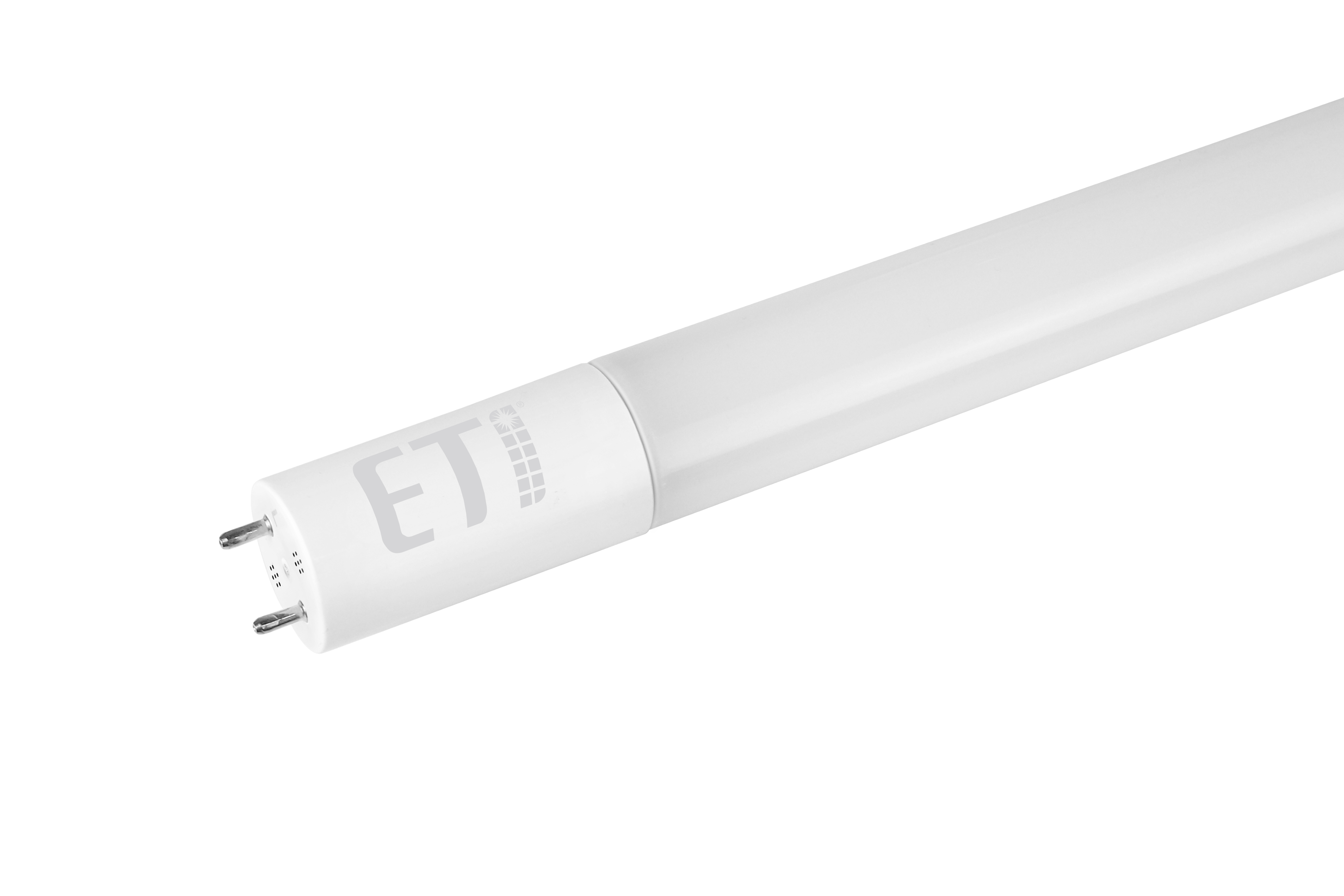 Ballast Bypass LED Tube Glass – Double End
Type B (ballast bypass) design allows for fast and easy installation. The double-ended power connection works with shunted or non-shunted connectors.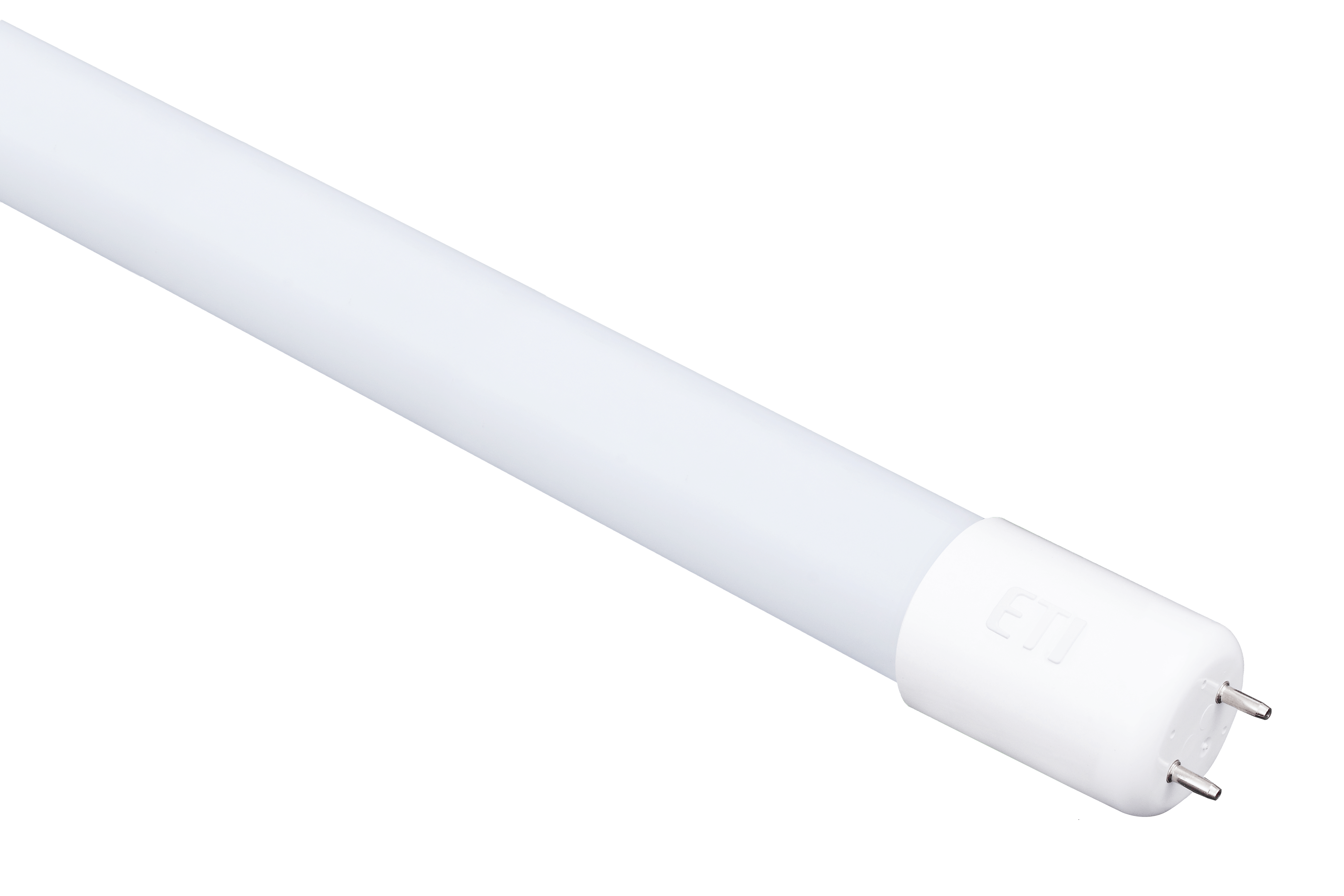 Ballast Bypass LED Tube Glass – Single End Power
Can be installed in minutes into an existing fluorescent fixture. Get the high-lumen output you need while using a fraction of the energy.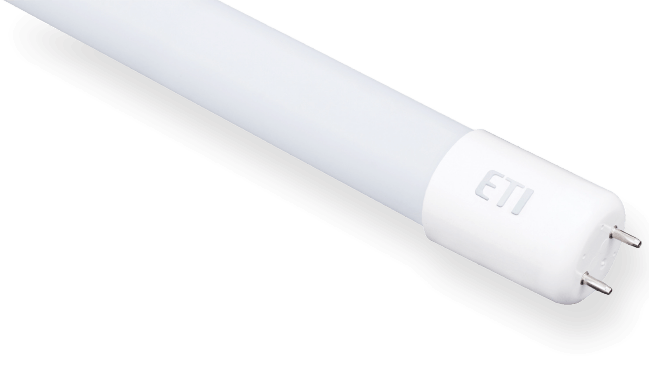 Ballast Compatible LED Tubes – Glass
Long-lasting direct replacement tubes made with shatter resistant glass. Can be quickly installed into an existing fluorescent tube fixture.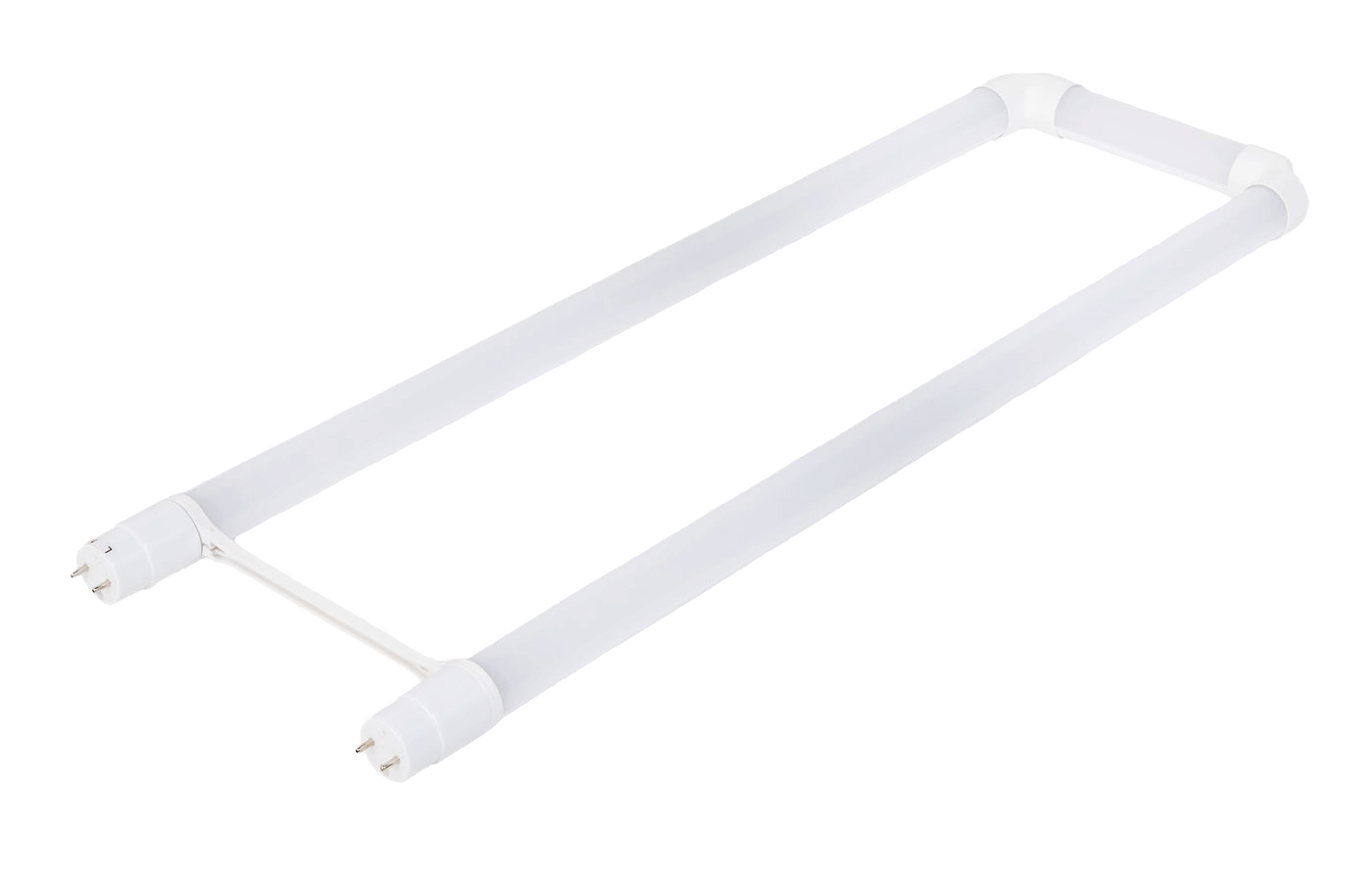 Integral U-Bent LED Tube
Integral Driver U-Bent Tubes ideal for use in a wide range of applications. Can be easily retro fitted in existing Ubent fluorescent fixtures.

LED Retrofit Kits
Retrofit existing fluorescent tube fixtures with new, significantly more efficient T8/T5 linear replacement lamps.