LED Outdoor Lighting Collection
LED Outdoor Lighting Collection
LED Outdoor Lighting Collection
Introducing ETi's latest portfolio, a testament to our unwavering dedication to innovation and excellence in lighting solutions. With eight cutting-edge product lines, each engineered with precision and passion, this collection offers a diverse array of outdoor lighting solutions tailored to meet the distinct needs and preferences of Commercial, Industrial, and Residential customers.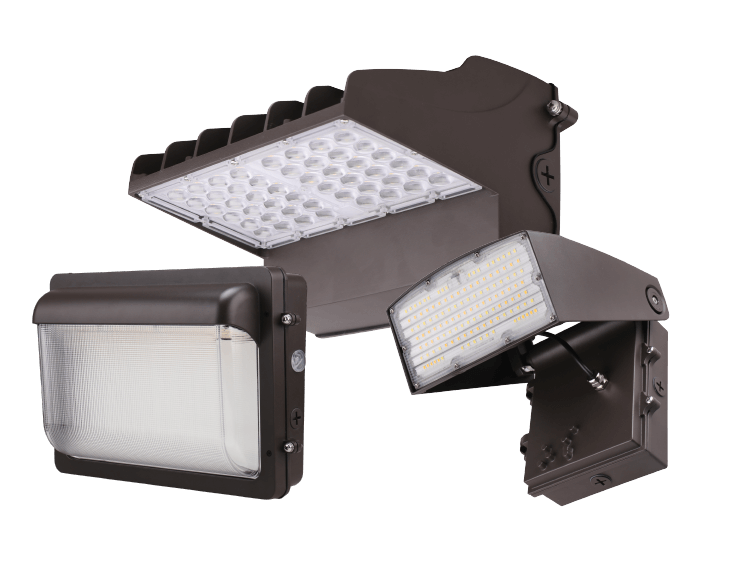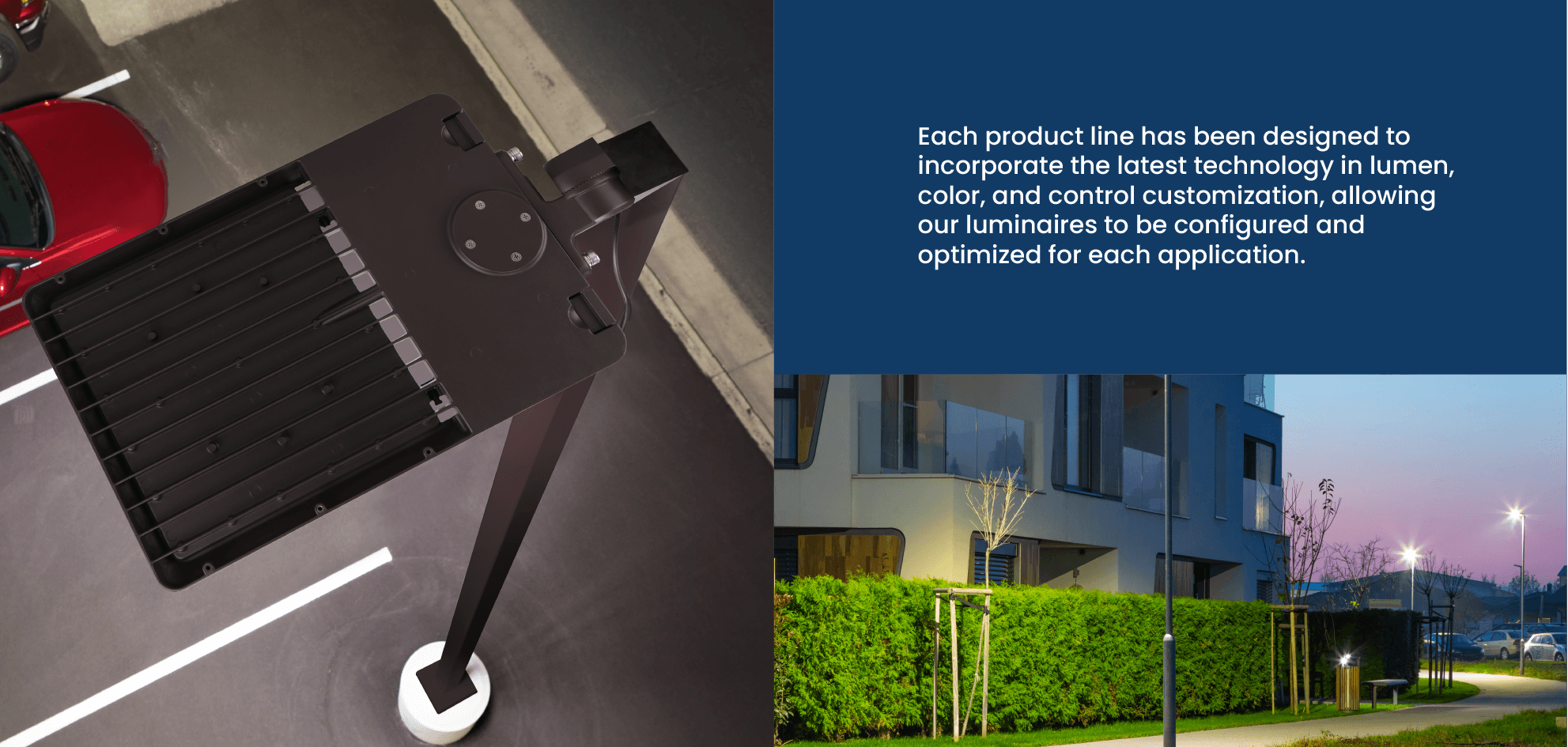 Field-Adjustable Control
Easy access to the CCT switch allows you to choose between 3000K, 4000K and 5000K color temperatures

Dedicated to the Dark Sky initiative
Products that not only illuminate our world but also help combat light pollution, protecting our night skies and the ecosystems that rely on the natural rhythm of darkness.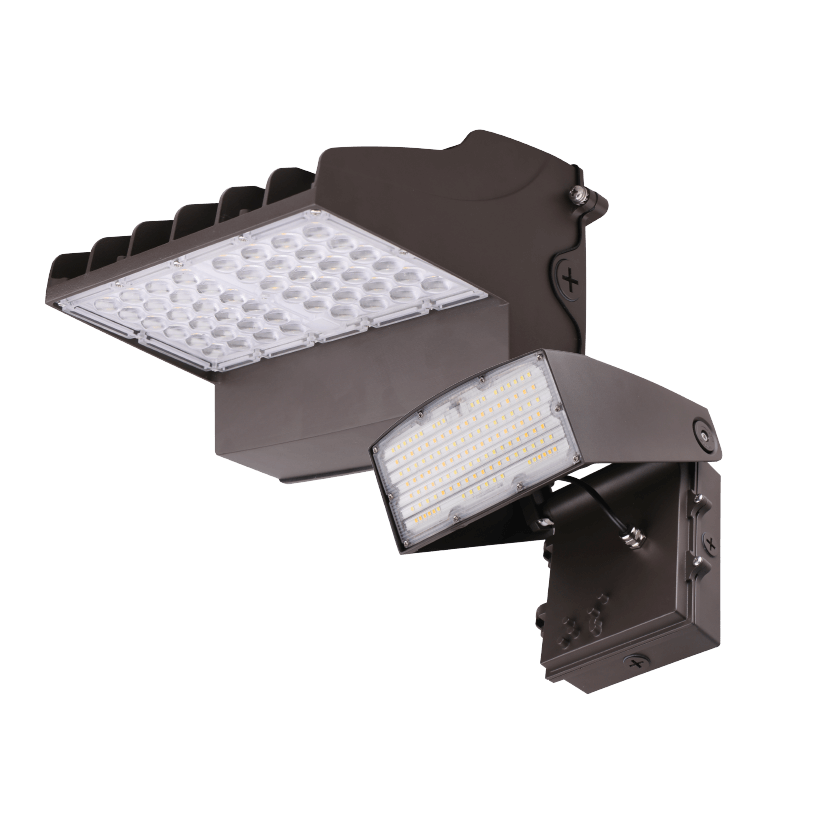 Multiple Distribution Options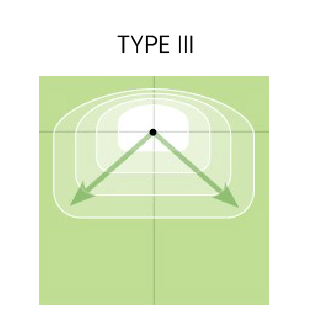 Type III distribution is meant for open spaces where a larger area of lighting is required. Type III lighting needs to be placed to the side of the area, allowing the light to project outward and fill the area.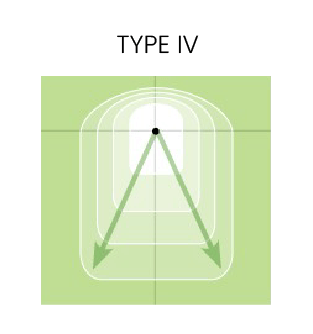 Type IV distribution is for high illumination over large areas. This pattern mostly throws light forward instead of sideways. The area width for a Type IV light should be no more than 3.75 times the mounting height
Highways
Parking lots
Airport runways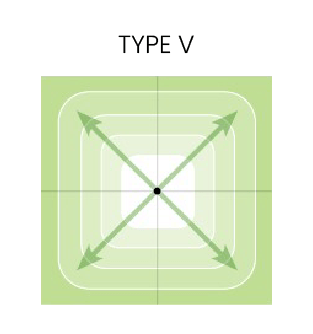 Type V distribution is designed to produce an all-around pattern of light.  Type V fixtures are commonly used in parking lot applications and areas where wide symmetrical pattern of light is required.
Interior of parking lots

Pavilions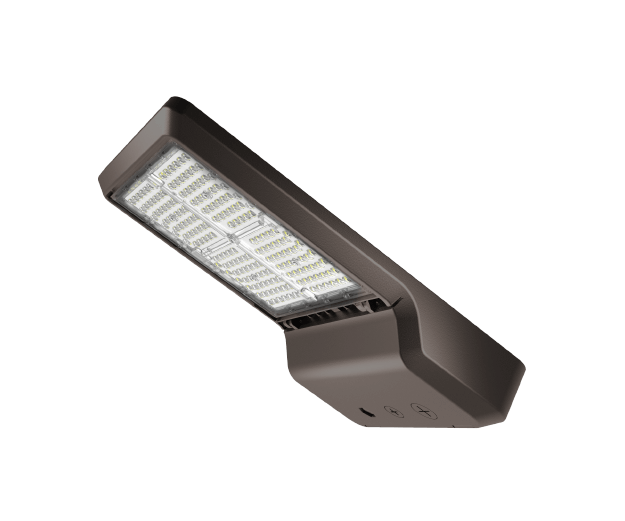 Area Lights
Area lighting equipped with an integrated control port for a quick and cost-effective way to add occupancy sensing.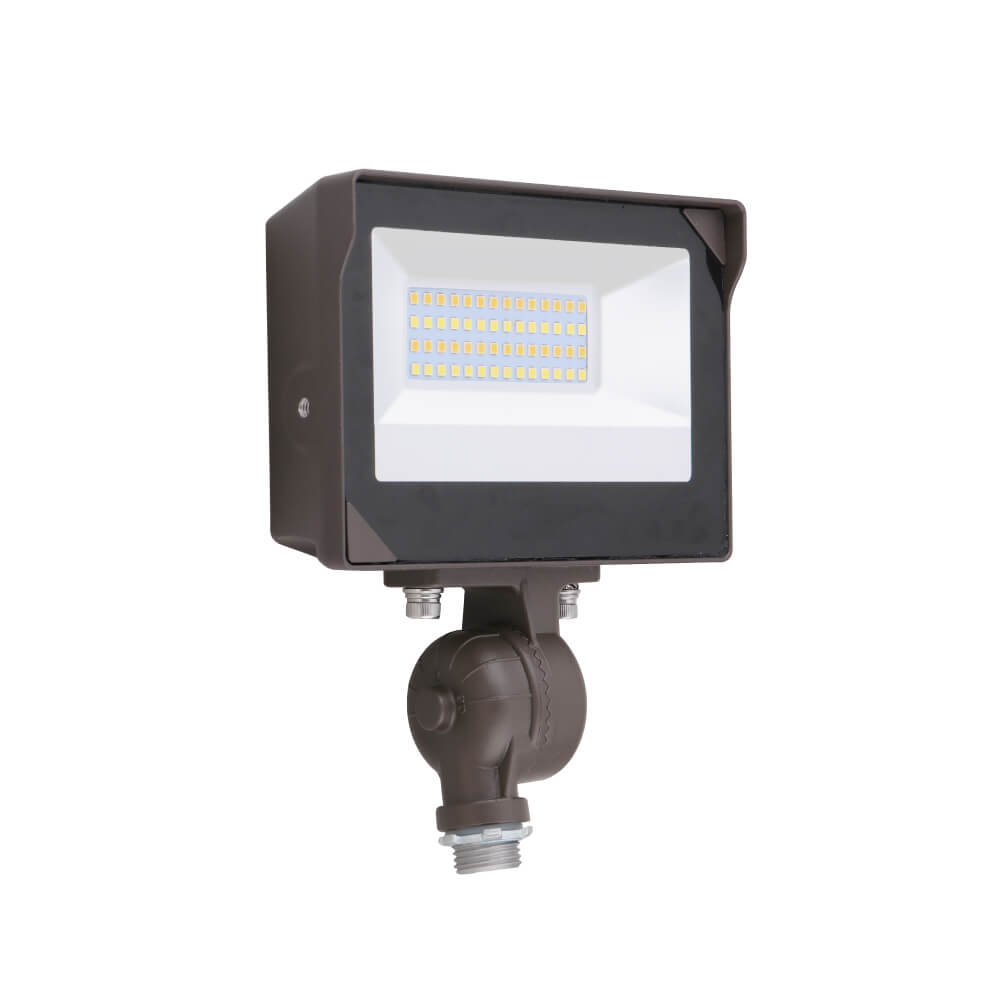 Flood Lights
VersaFloods include 3 Selectable Wattages, 3 Selectable CCTs and 2 Mounting Options—It's like getting 18 lights in one!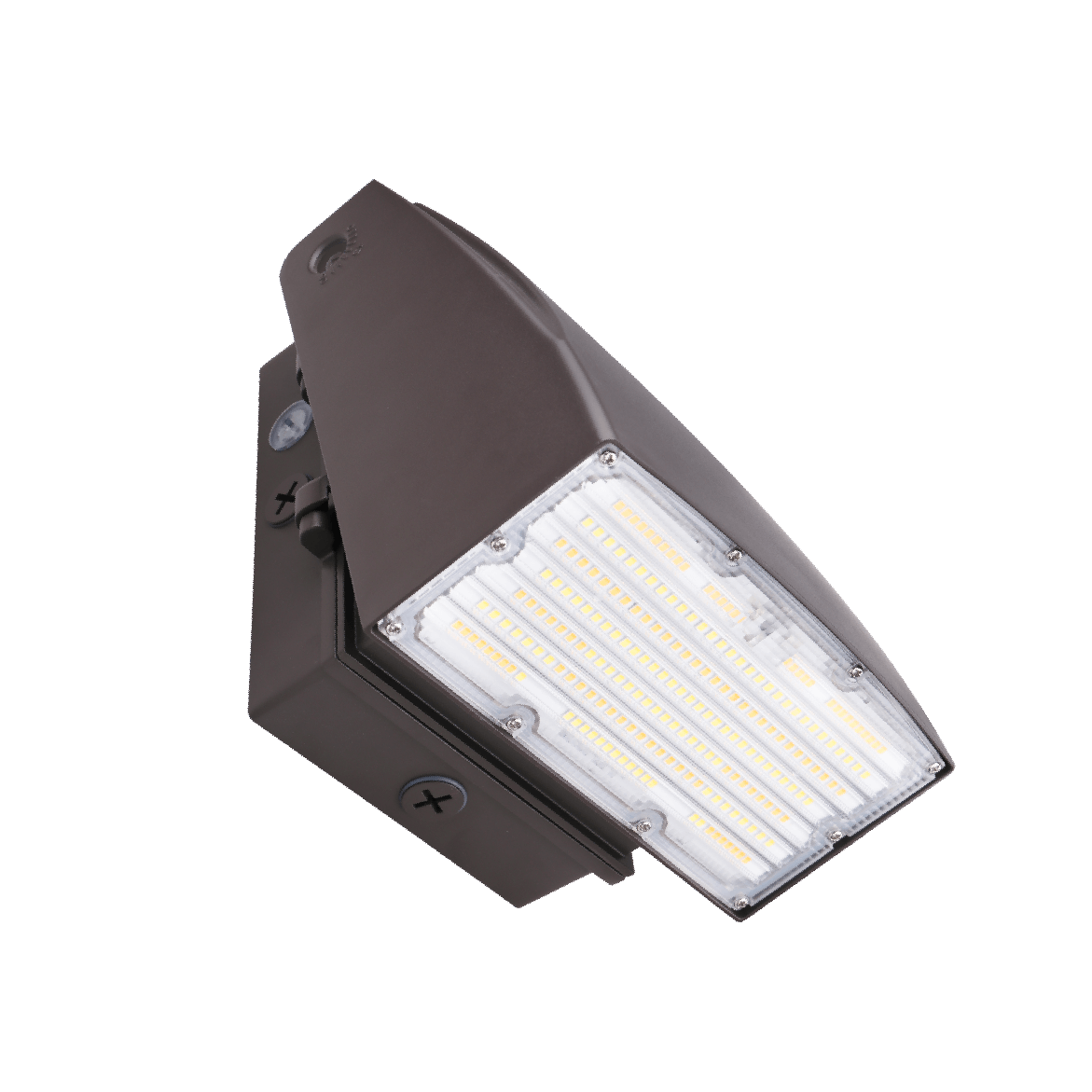 Wall Packs
Energy-efficient LED luminaires delivering high lumens while reducing energy consumption. Ideal for replacing 150 watt metal halide fixtures.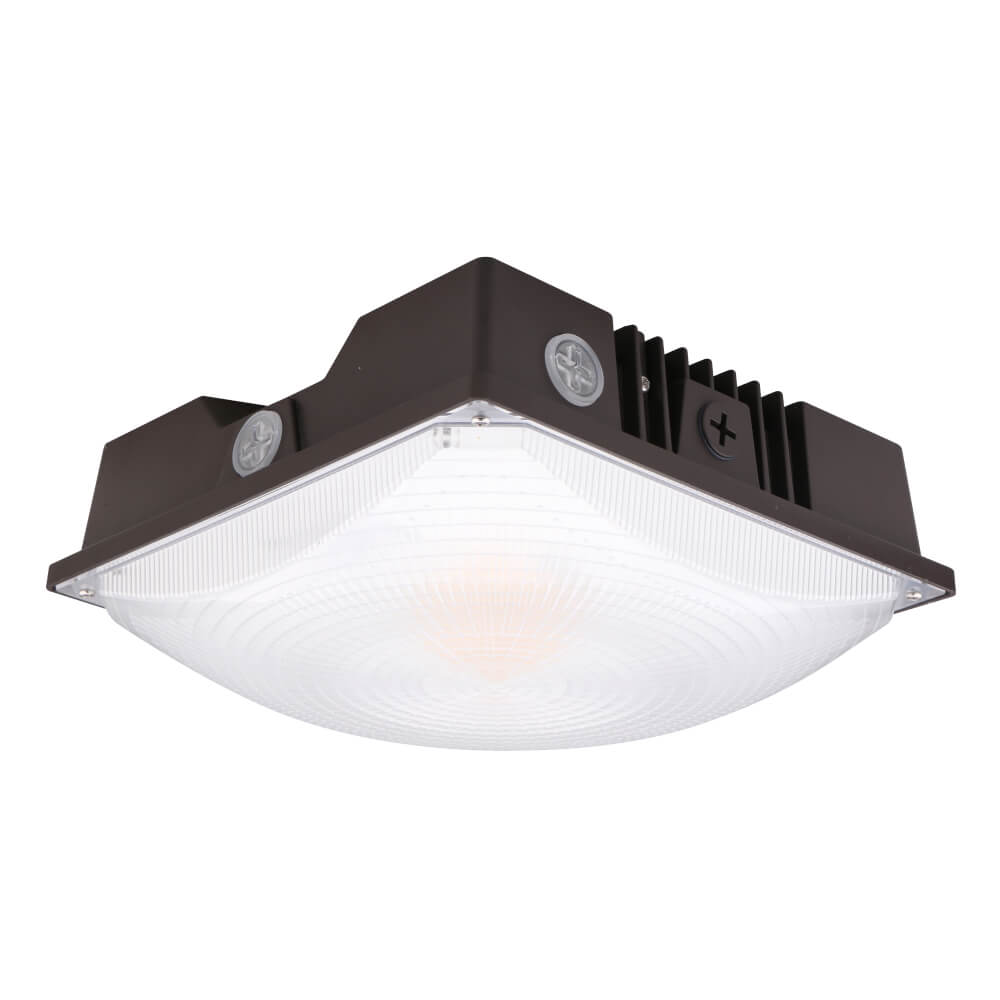 Canopy Lights
Slim Canopy luminaires have a small footprint and offer sufficient light coverage, helping provide a safe, well-lit environment.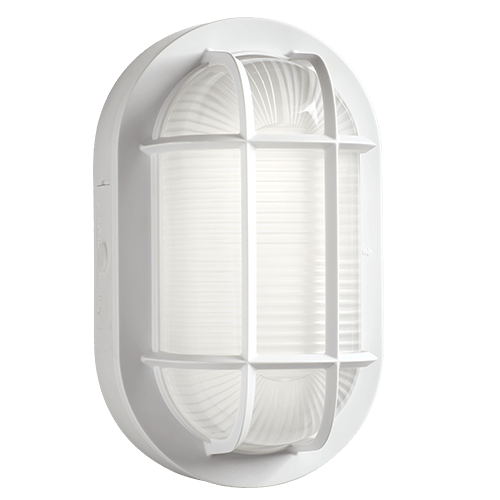 Marine Bulkheads
Marine Bulkhead LED luminaires built tough to withstand the harshest weather conditions. Rust and corrosion-resistant and equipped with Color Preference® technology.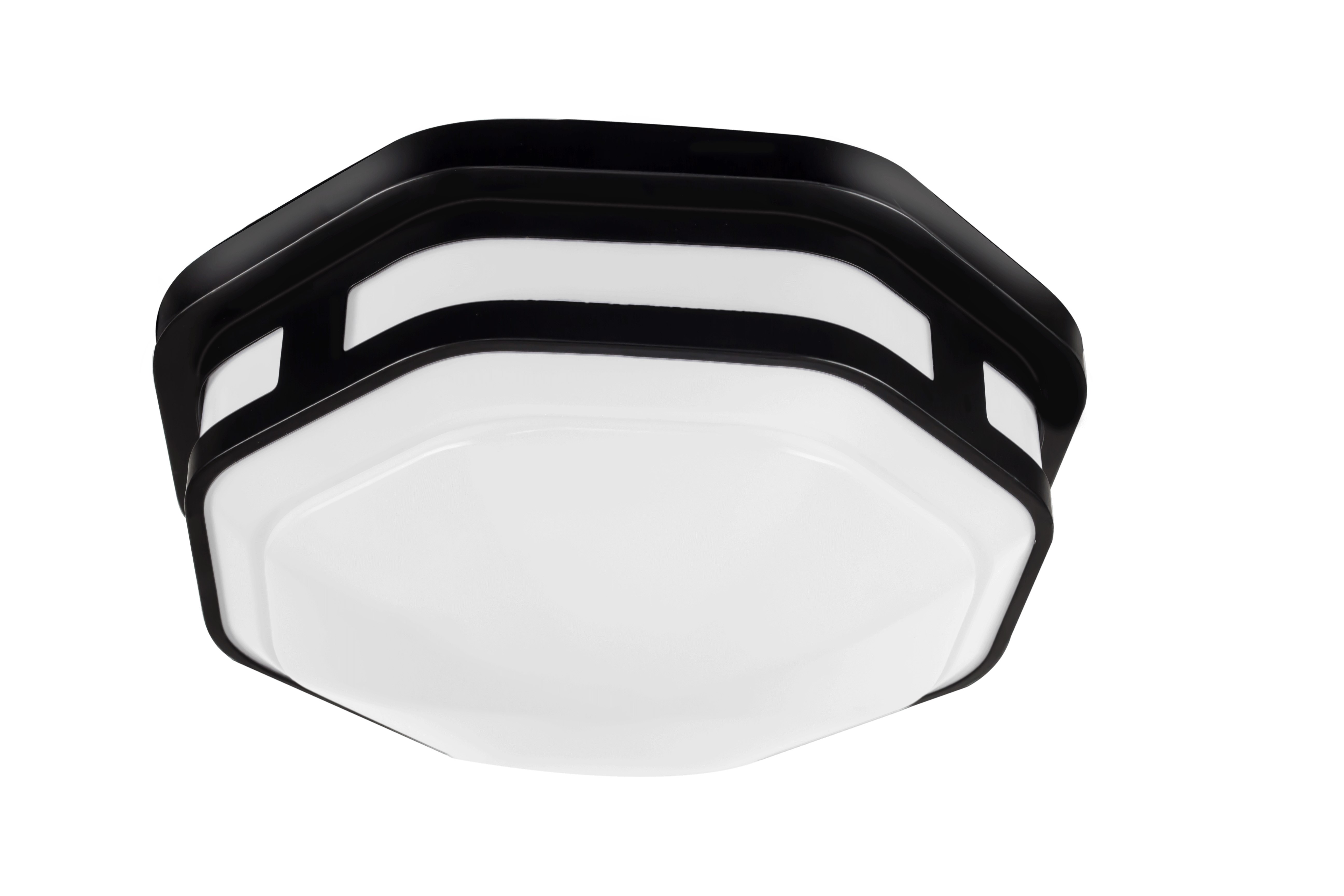 Outdoor Flushmount
Versatile LED fixtures equipped with Color Preference® technology and ideal for a wide variety of outdoor lighting applications.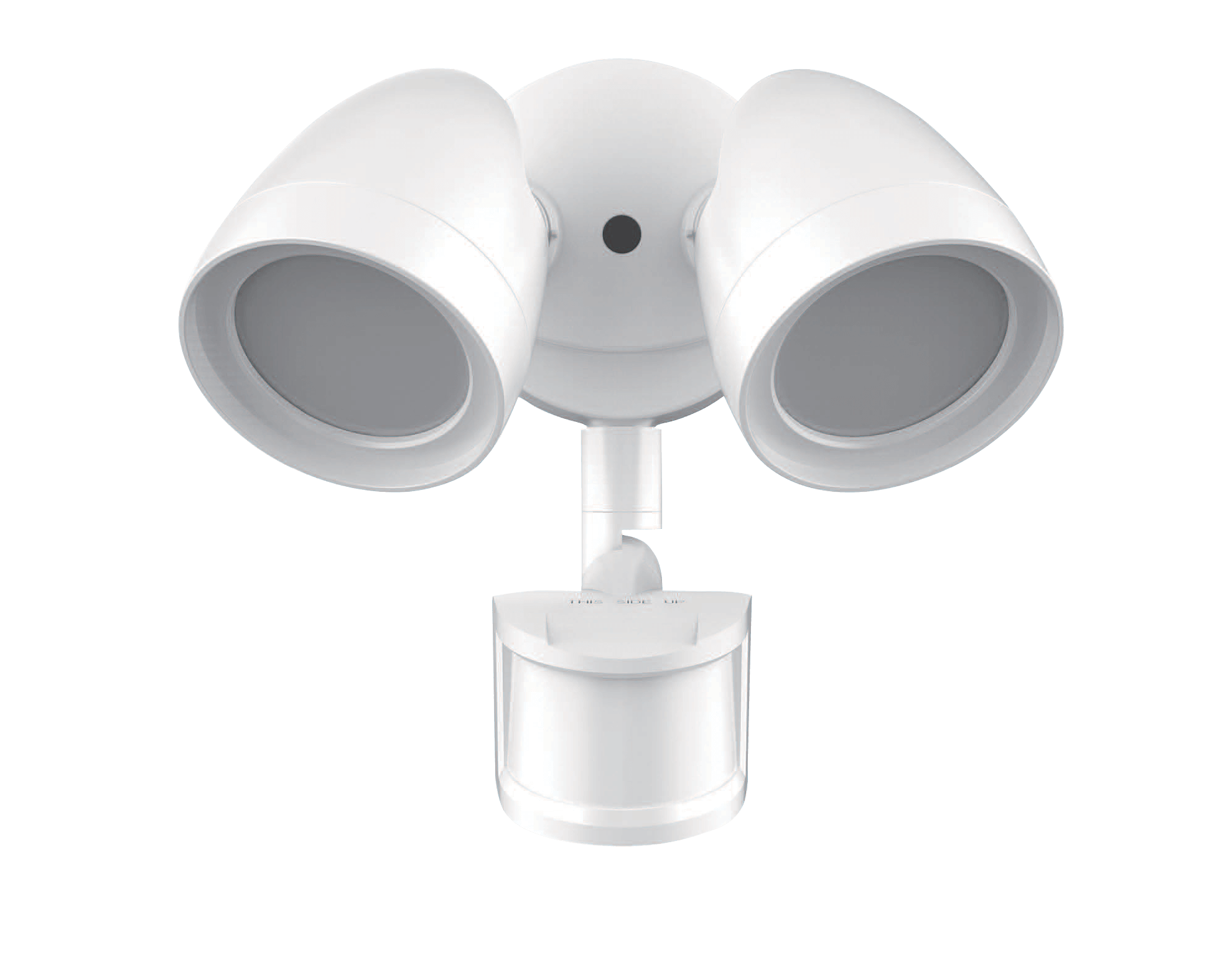 Security Light
Outdoor perimeter lighting for commercial or residential needs, public spaces, schools, loading docks, and garages. 
Subscribe to our mailing list
Stay up to date on all product offerings and what's coming next.
Join Now