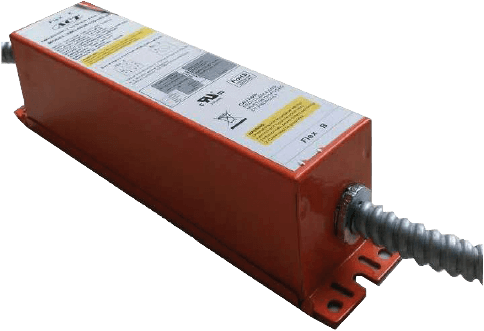 Battery Backup Units (BBU)
Providing uninterrupted power
to fixtures even when
a location's electricity goes out.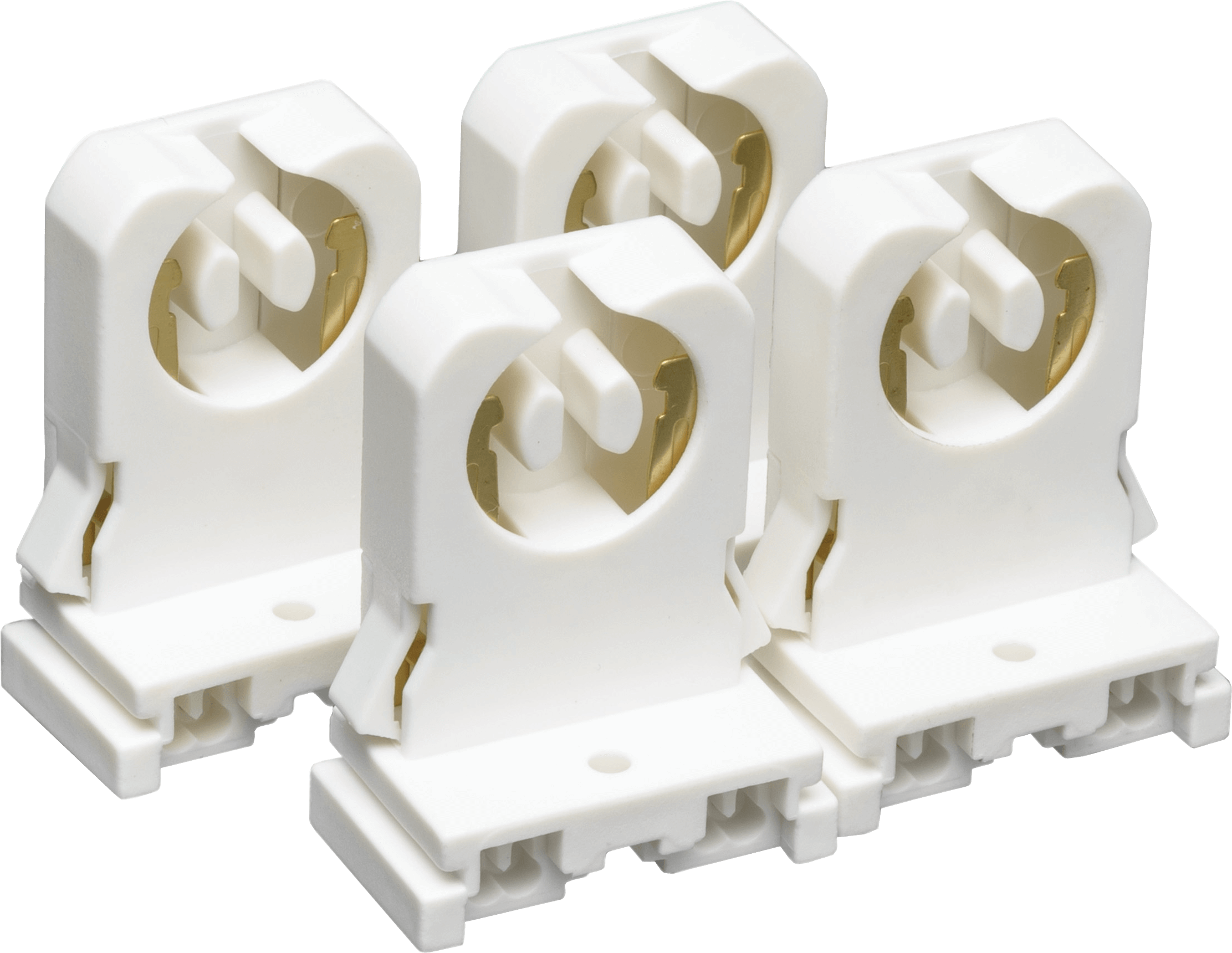 Cables and Electrical
Linking cables, drivers, sockets and surge protection accessories.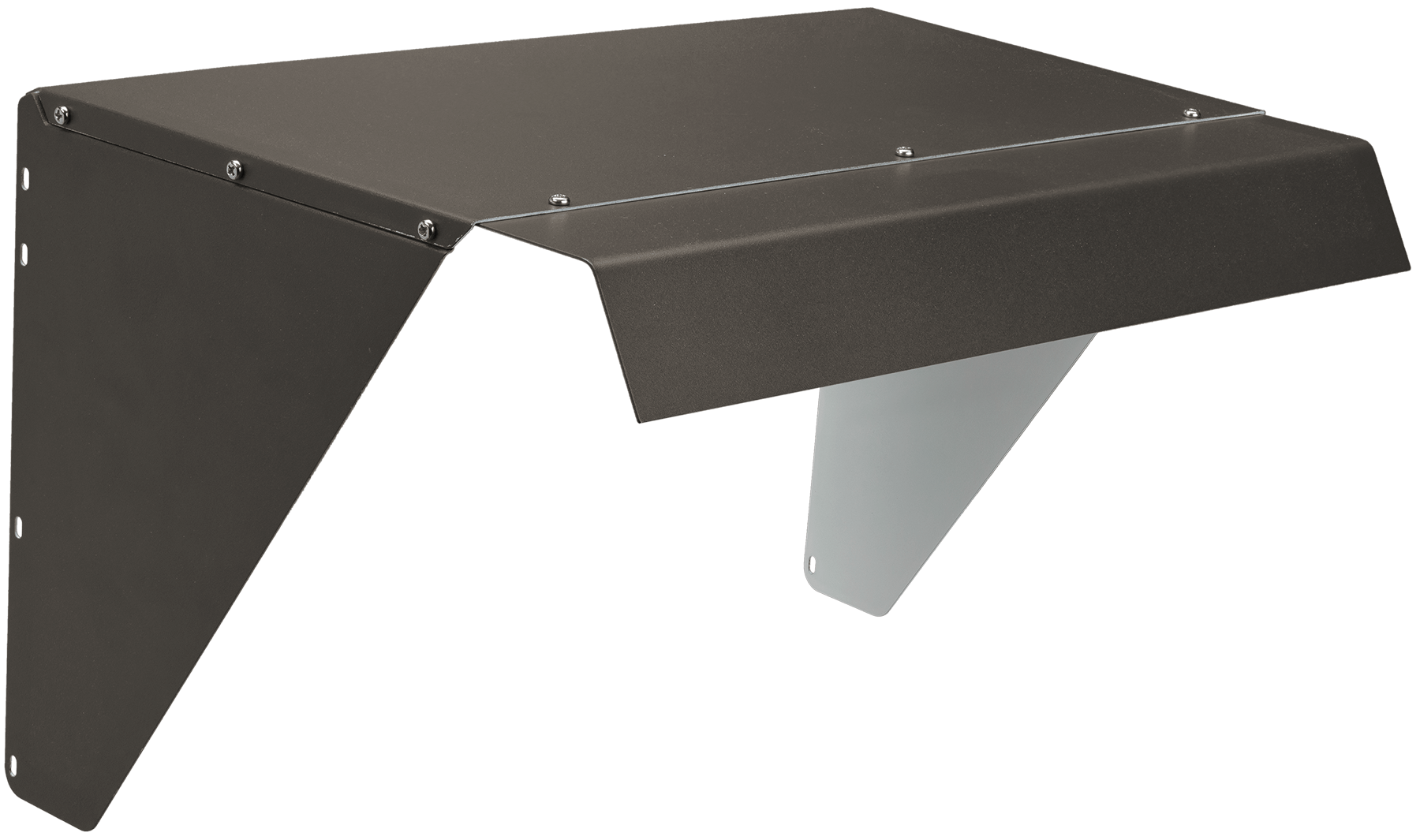 Hoods and Shields
Direct the light output by adding hoods or cutoff shields to the LED fixture.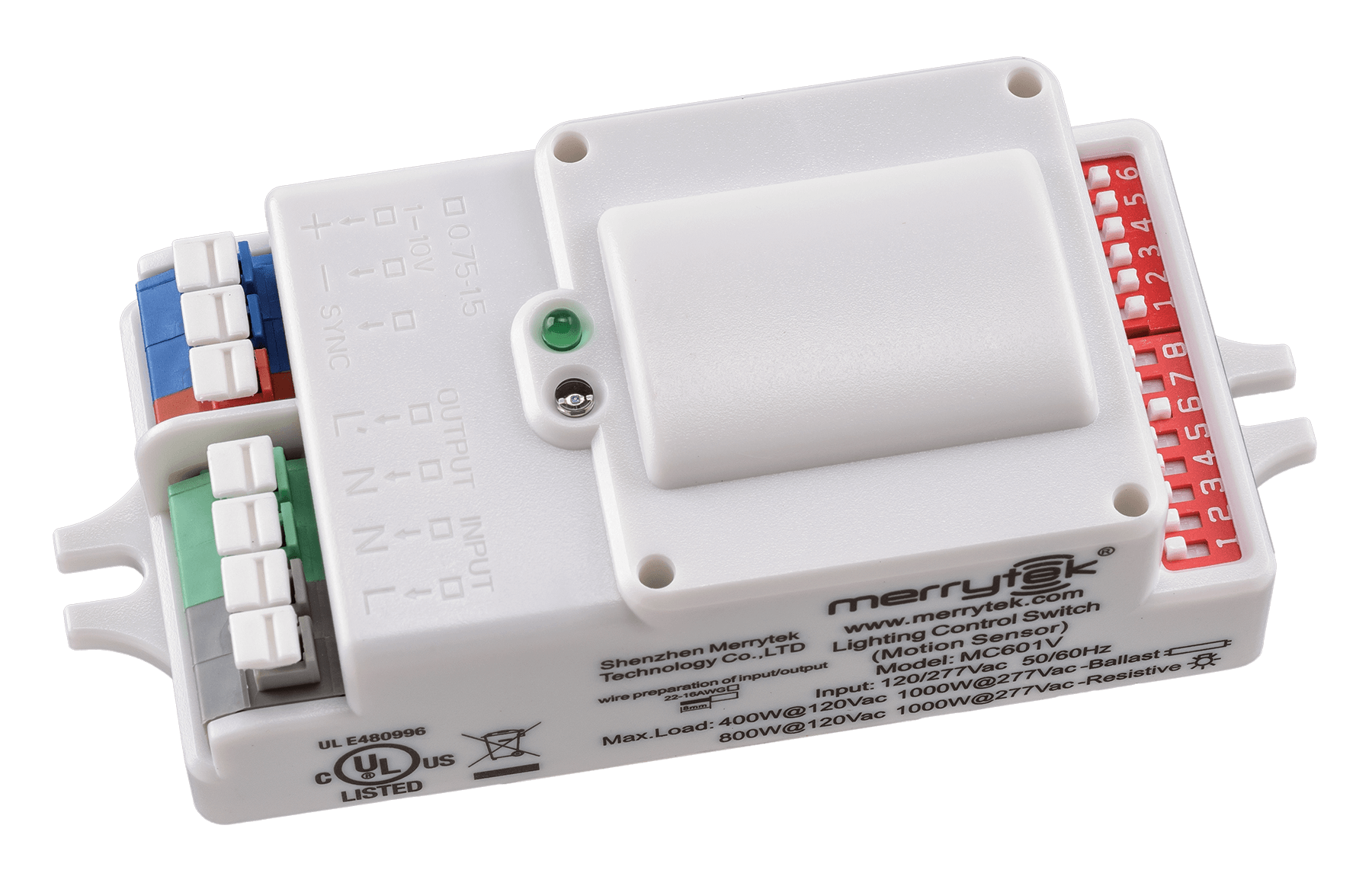 Motion Sensors
Activates LED light fixture when
motion is detected.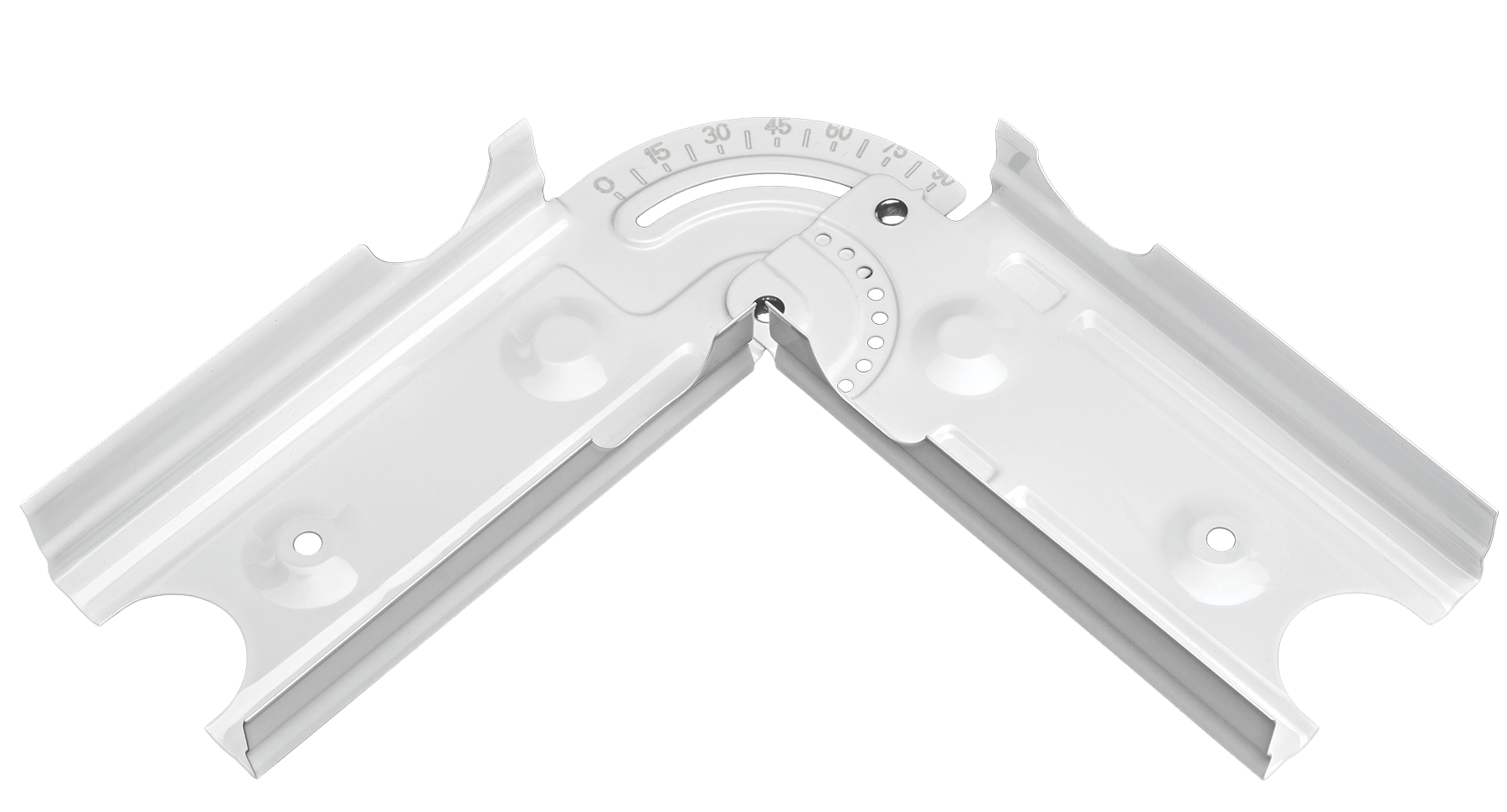 Mounting Brackets/Kits
Brackets, guide plates, suspension, and surface mounting kits securely mount light fixtures to the desired locations.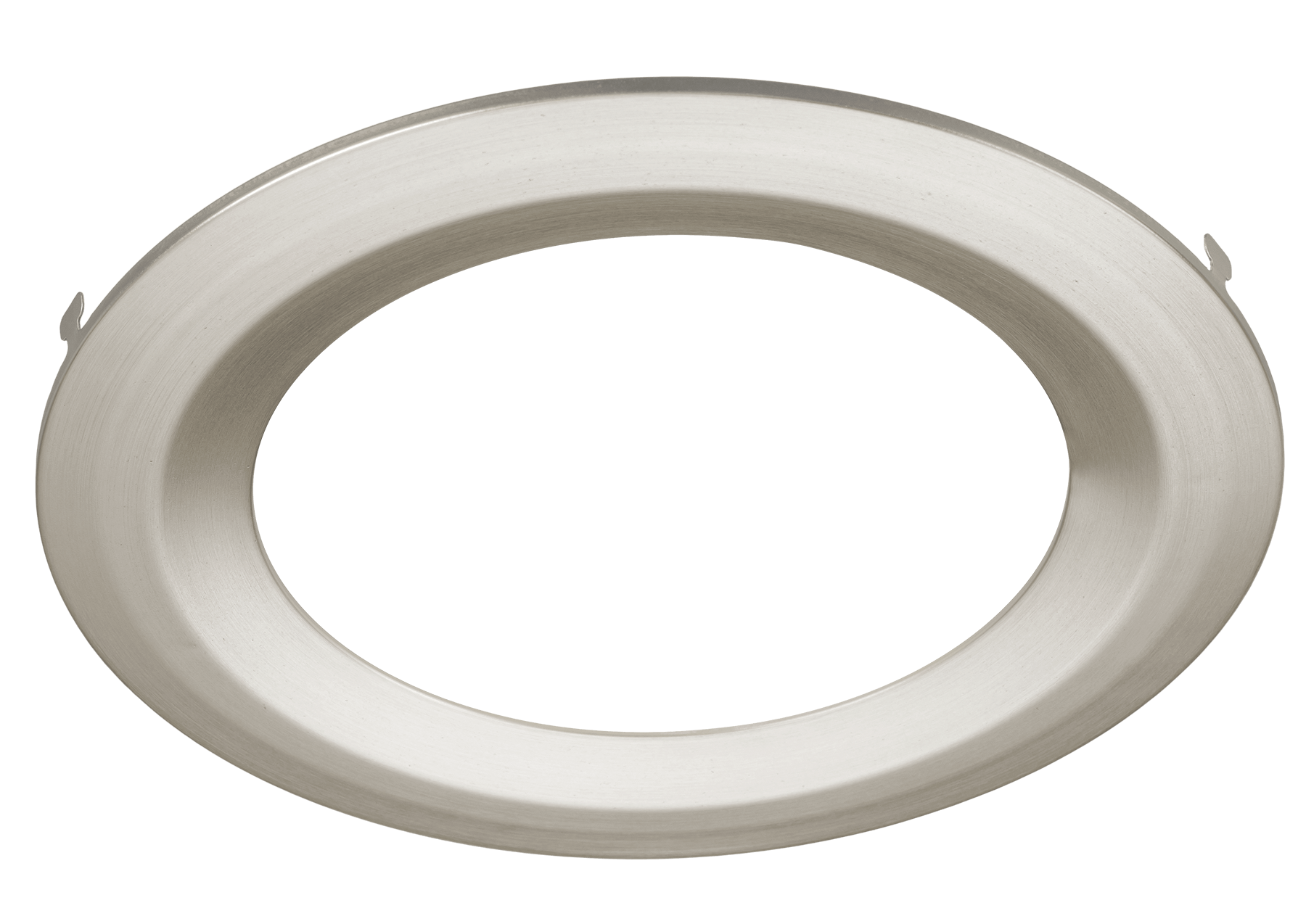 Trims and Guards
Decorative trim come in black, brushed nickel and oil rubbed bronze finishes.