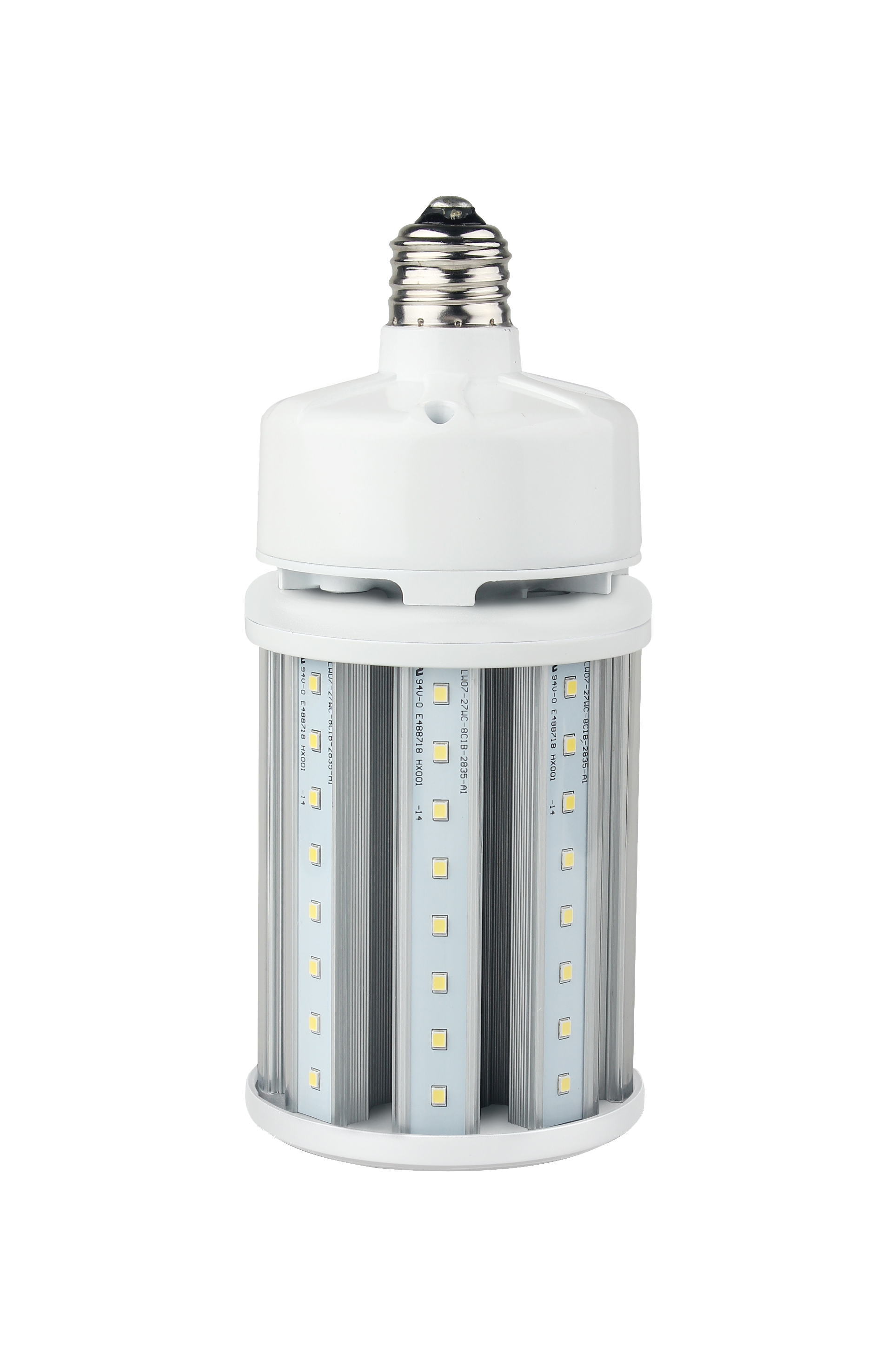 CR Series HID Replacement Lamps
LED lamps providing omni-directional light output—ideal for use in a wide range of outdoor and indoor retrofit applications, including commercial bollards and wall packs.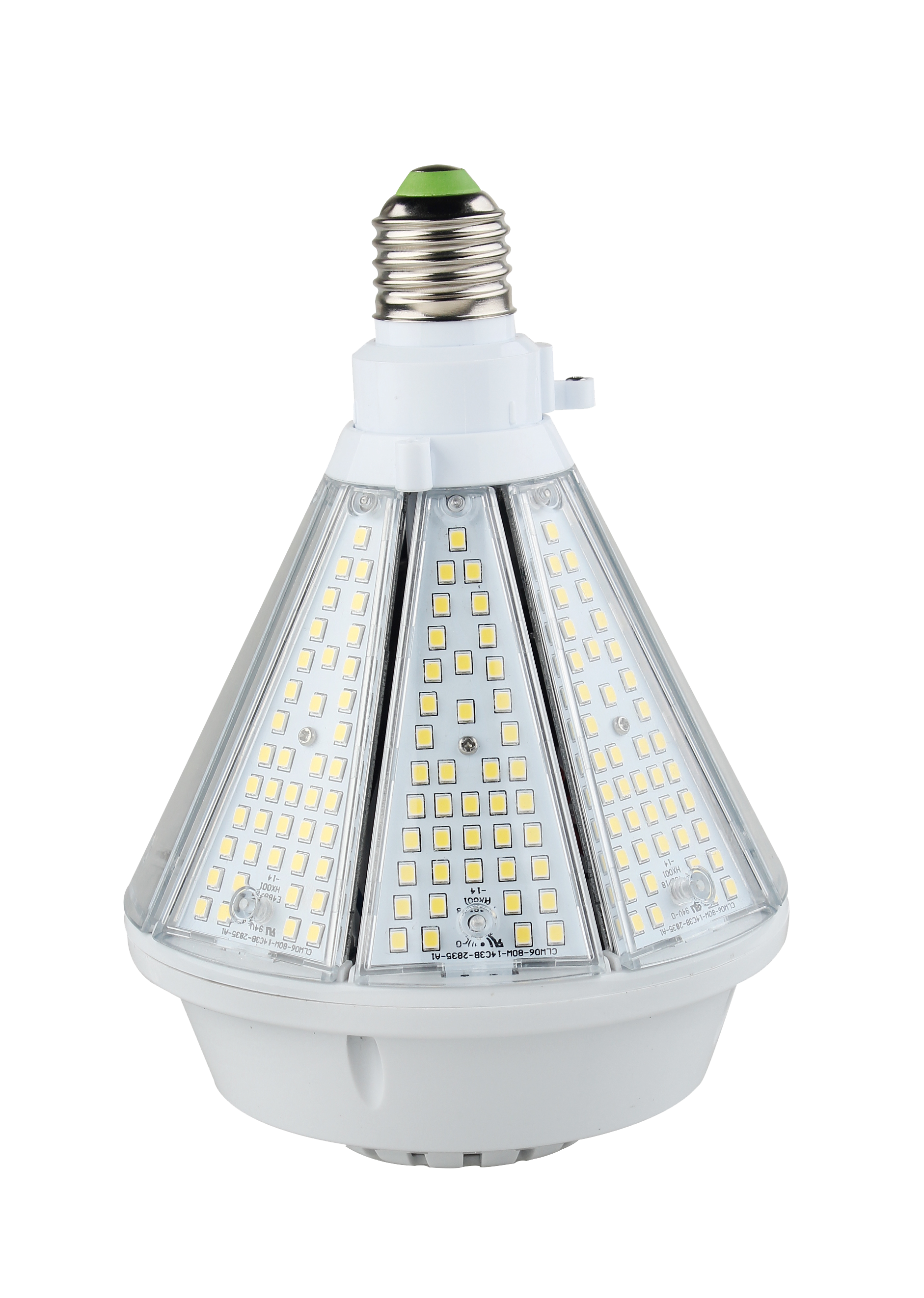 PT Series HID Replacement Lamps
Versatile HID replacements providing more directional light output. The best solution for retrofitting residential and municipal post top fixtures with a reversible socket.