Total Lighting Solutions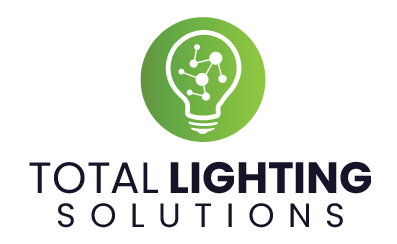 Let ETi be your single source for your next lighting project. Single source means more consistent lighting performance, more competitive pricing, coordinated logistics, and only one contact to reach out to when you need assistance.
ETi's Total Lighting Solutions (TLS) Team consists of Product Development Professionals, Project Managers, Engineers, and Sourcing Managers, as well as our North American Sales Team. First, we work directly with customers to define lighting project requirements. From there, the TLS team will match those requirements to existing ETi products, our Fast Track products, or utilize our XPD Custom Design Program for a unique product that meets your exact project specifications. Depending on the scope of the project, all three programs could be utilized.
Click on the link to contact one of our sales managers to learn more about our TLS Program.
Residential
& Multi-Family Housing