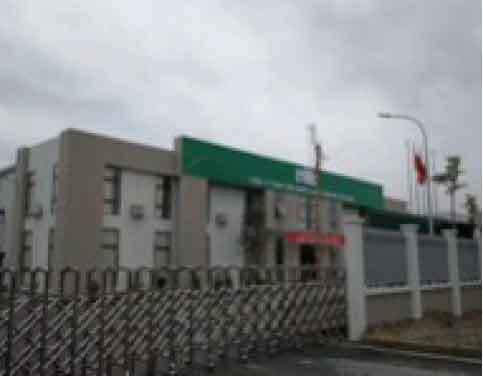 ETi Launches Manufacturing
Initiative in Vietnam
Our new state-of-the-art factory features six independent assembly and packaging lines capable of producing 240,000 fixtures per month. This additional capacity will support the ever-growing demand of ETi Branded, private label, and custom design products in the North American market. Our new factories are adjacent to the new Samsung LED factory, further strengthening the NVC International and Samsung strategic partnership.
2021 – Factory #2
Our second factory in Vietnam will be completed by Q4 2021 and will add an additional 330,000 sq. ft. of manufacturing space to our Vietnam operations.
This new factory will allow ETi to continue to offer our customers innovative, high quality LED lighting products at a competitive price.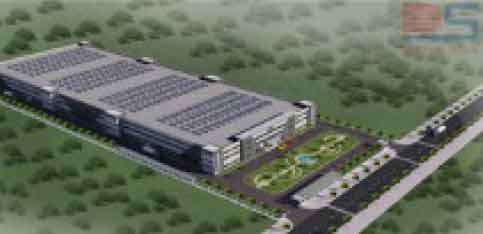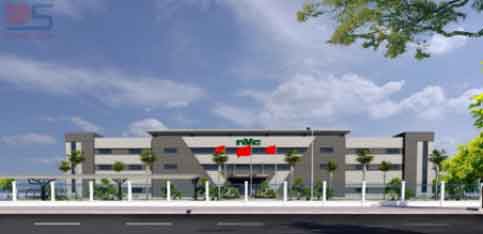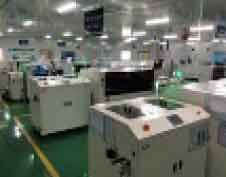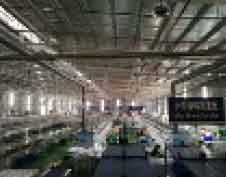 LEFT: 4 SMT Machines for automated placement of LED's and other electronic components
RIGHT: Production floor with over 300 assembly line employees